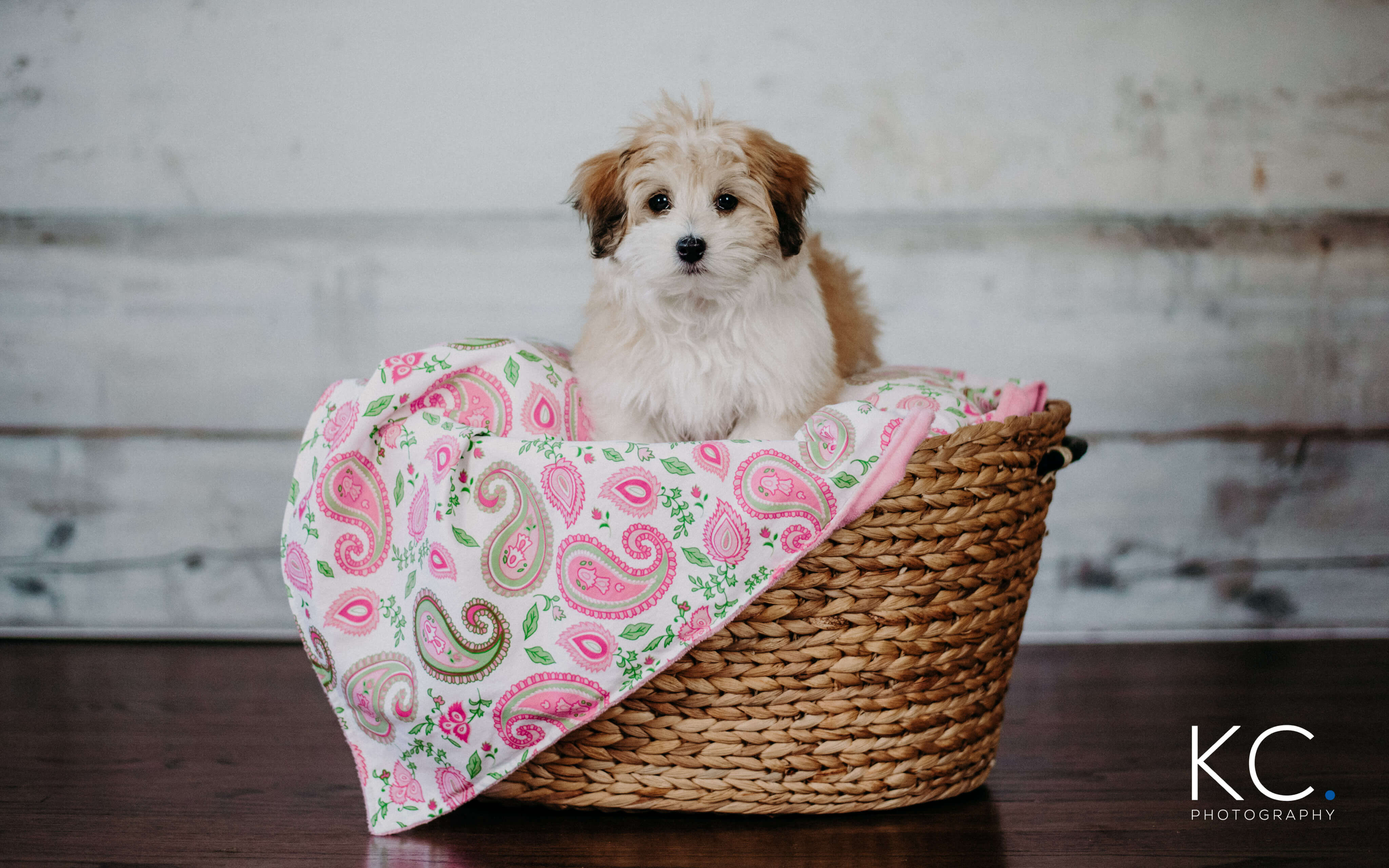 PRICING YOUR PUPPY
WE CURRENTLY HAVE 4 BEAUTIFUL LITTLE BOY'S AVAILABLE
We show our dogs for conformation and health test with the ofa.org, orthopedic foundation for animals, to insure we are breeding the very best for your family.
From time to time, we have dogs that don't pass health testing. those dogs are offer to pet homes and never placed in a breeding program. our philosophy is to breed for the betterment of the breed, and to do no harm to the breed.
We are very proud and committed to showing, and breeding only the very best havanese. we invest so much in our dogs, but for a good reason. to breed healthy happy puppies that will be happy and healthy for their lifetime. we offer a five year health guarantee for genetic illness.
Our goal is to make you and your beloved pet happy for many years.
All of this is considered when pricing your puppy at $2000
       
Health testing is a priority.